Helping to Create a More Circular Economy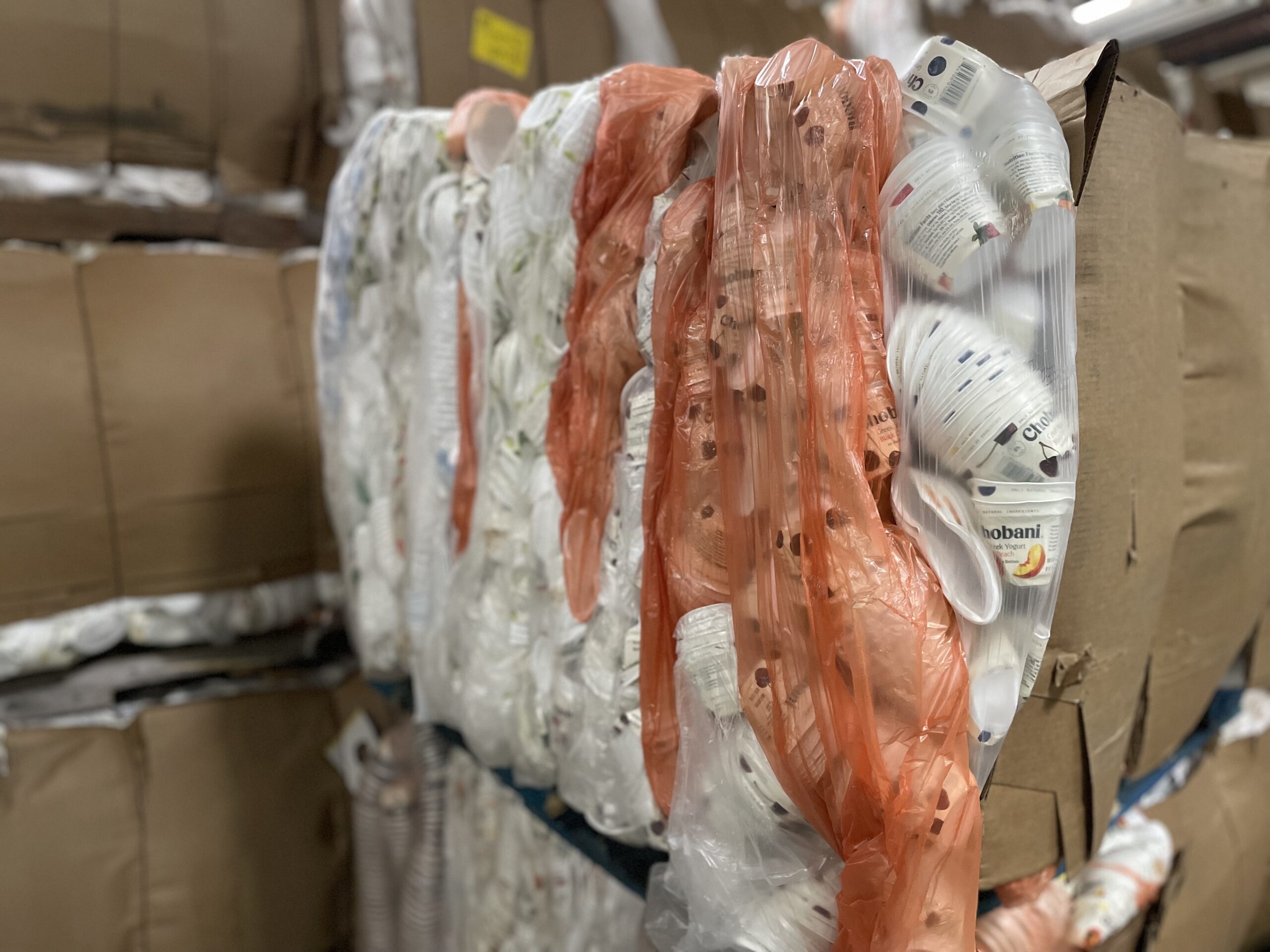 Diverting Landfill Waste
We redirect over 20 million pounds of plastic from landfills and help our customers create a more circular economy for plastics.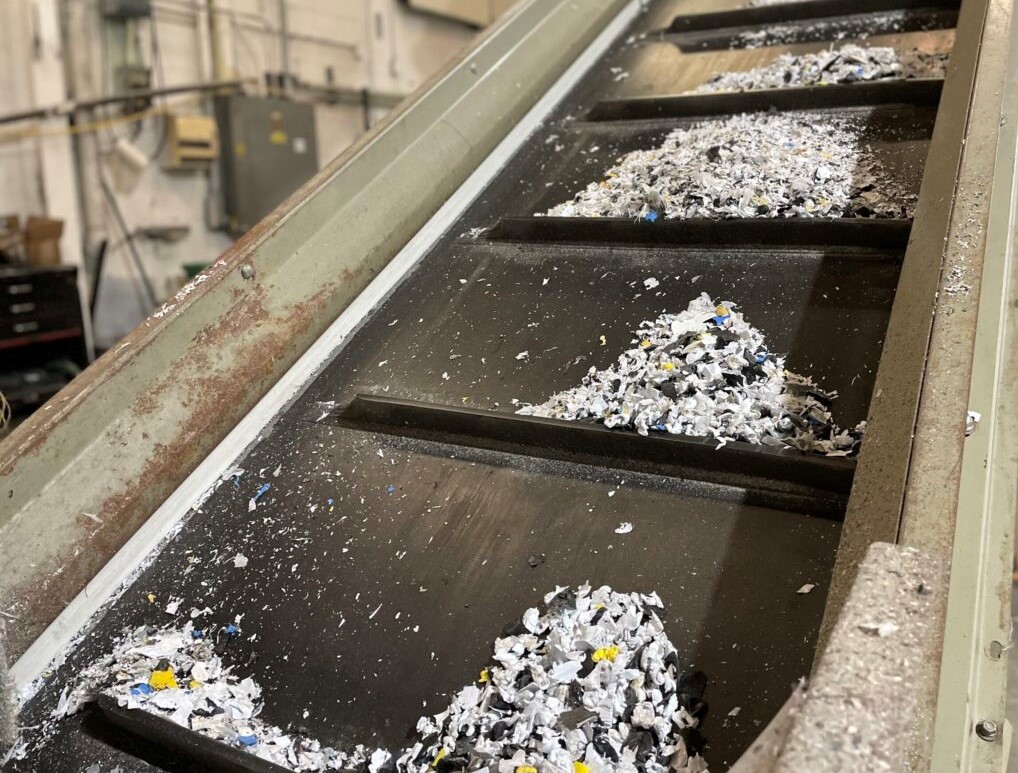 Toll Grinding
We can process plastic into 3/8 inch regrind flake using our state-of-the-art shredding and grinding machinery.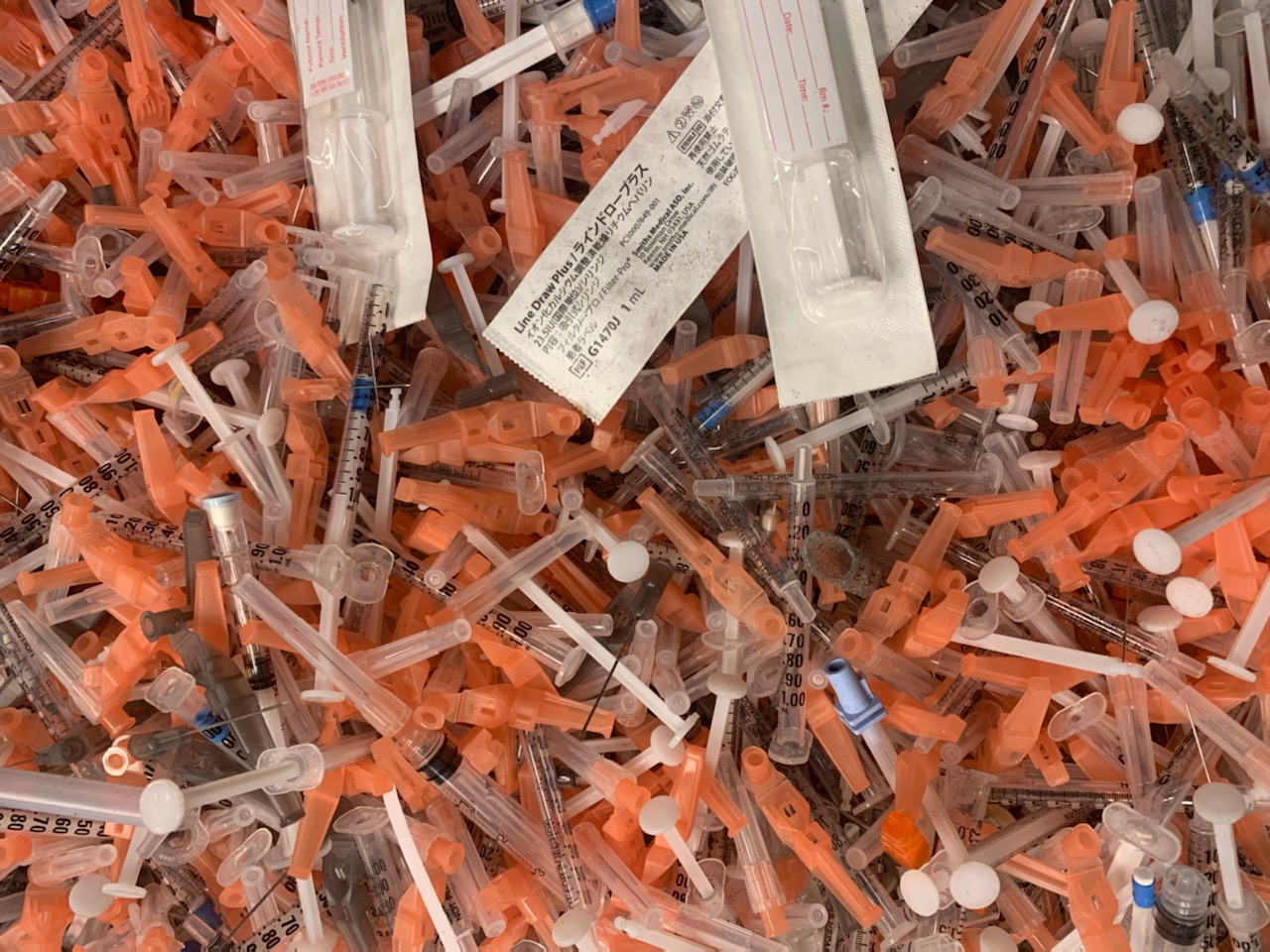 Certified Destructions
We destroy sensitive products and materials and have the ability to supply a Certificate of Destruction upon request.
We Are Helping Customers Every Day Get Closer to Closing the Loop
We divert ocean bound plastics from landfills and clean, separate and grind plastics into flake to reintroduce back into the economy.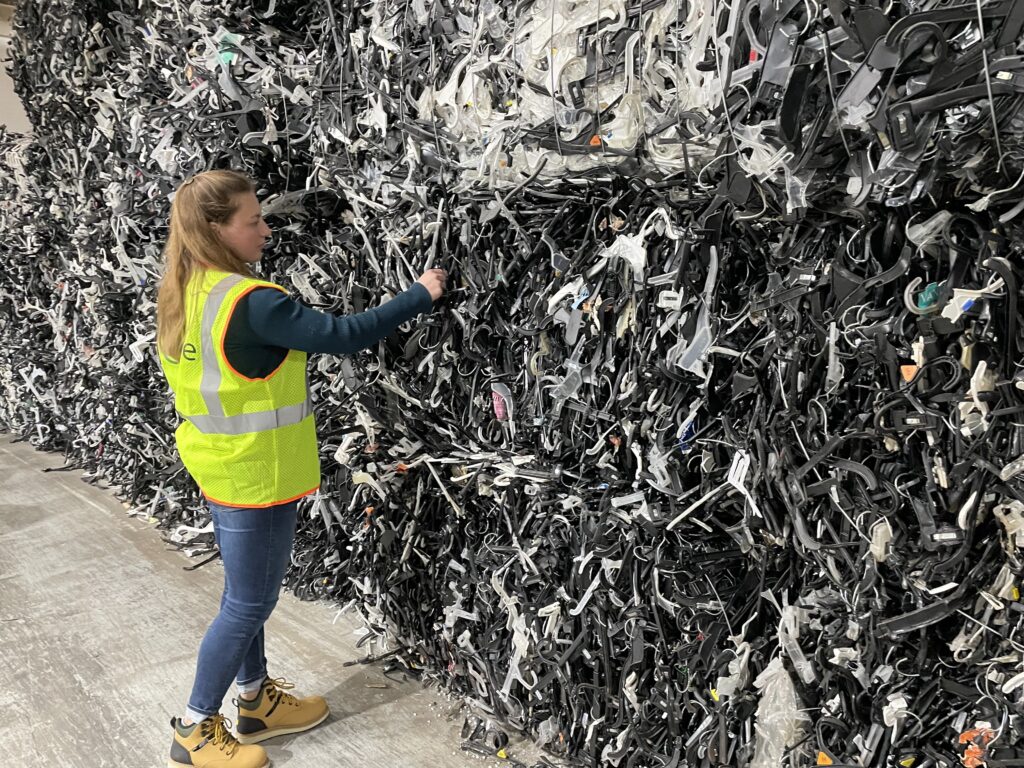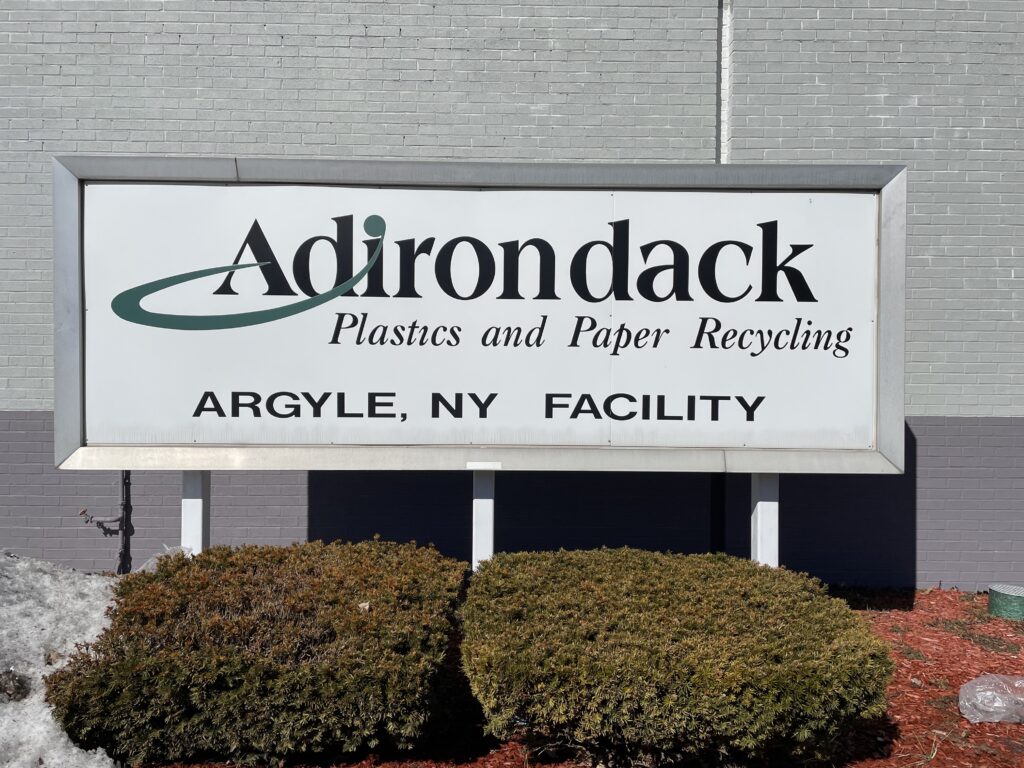 Adirondack Plastics and Paper Recyling
Our recent acquisition of Adirondack Plastics and Paper Recycling (ADK) has been essential to expanding our recycling and grinding capacity.