Evolve Resource Management is a Dependable Partner for all Your Plastic and Paper Recycling Needs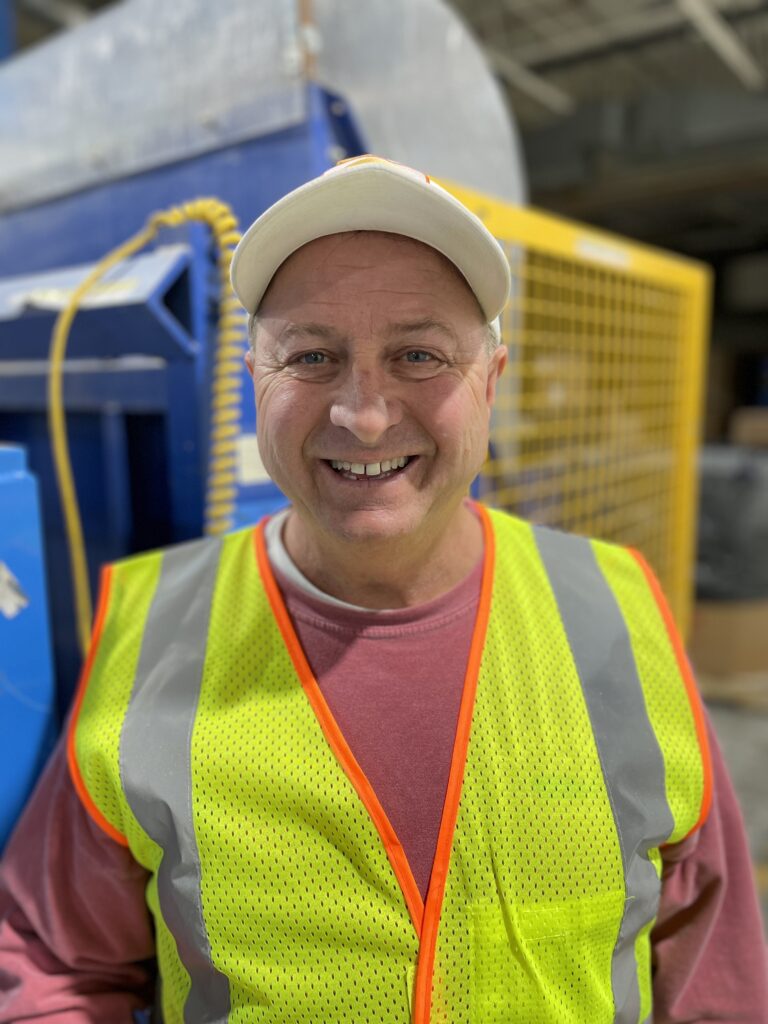 John Wood
Co-Owner & CEO
With more than 30 years of experience in the recycling industry, John currently owns and operates Evolve Resource Management. John also sits on many boards in the recycling and manufacturing industry and he enjoys implementing state-of-the-art recycling techniques into his own business. Outside of work, John enjoys snowmobiling and playing with his dog, Tuukka.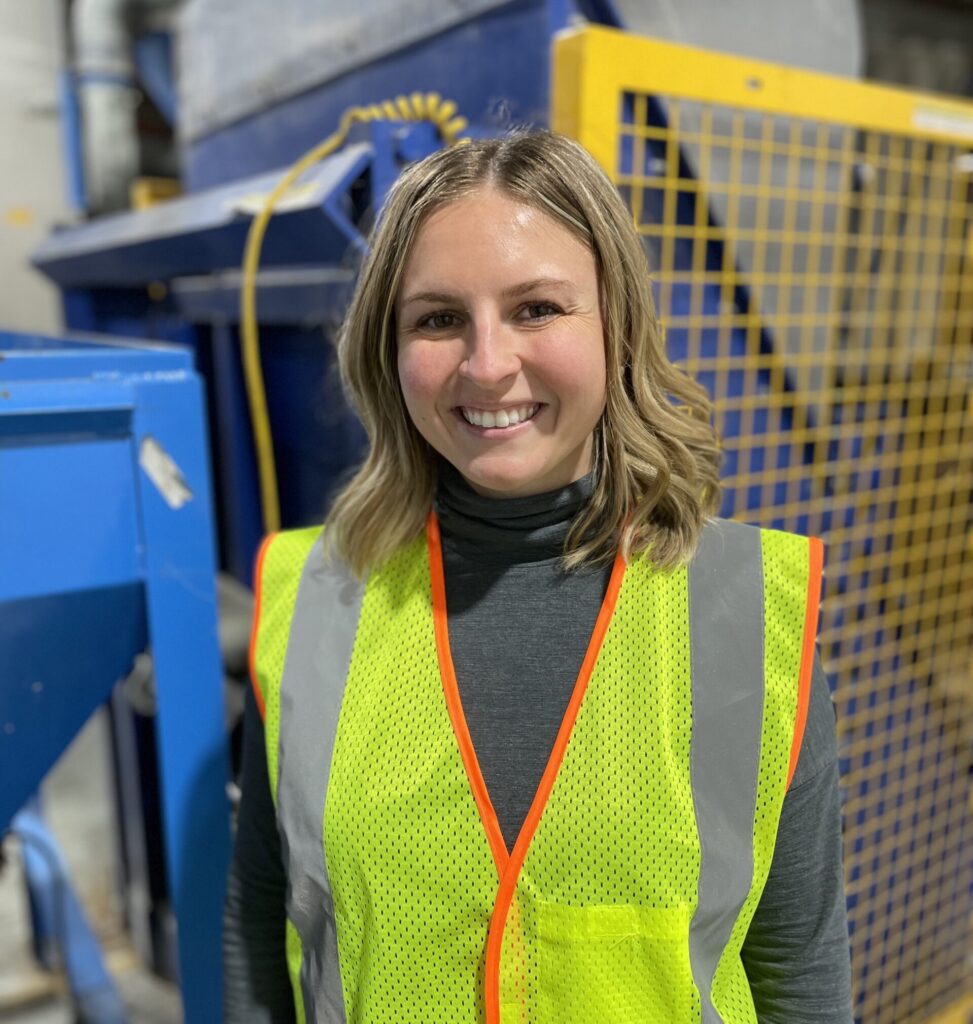 Katie Wood
Marketing & New Business Development
Excited to join the team, Katie brings a vantage point from the marketing world to the table. Katie primarily works on marketing as well as new business development. Outside of work Katie enjoys playing tennis and hanging out with her tri-color corgi, Miss Louie. 🙂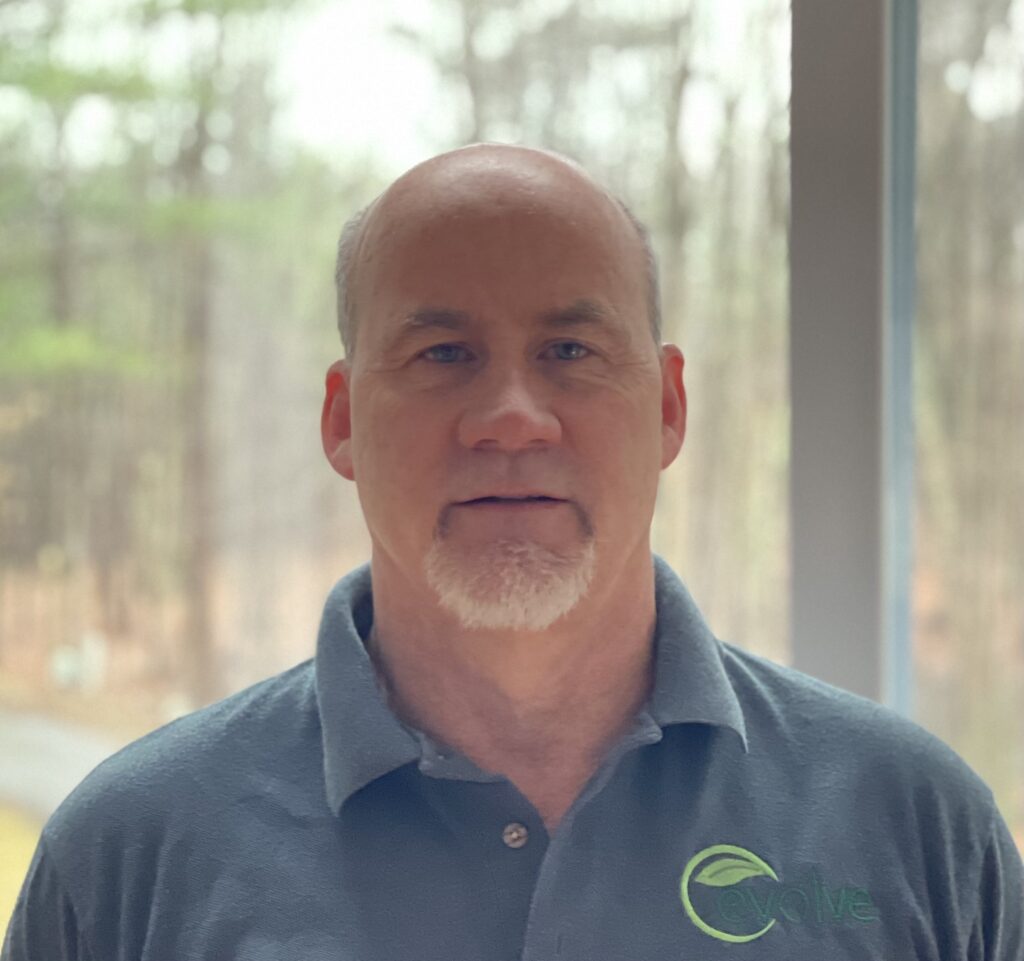 Shawn Slattery
Co-Owner & President
From recycling everything he touches to learning how to separate and process materials at his demolition company, SMS Services, Inc., Shawn eats, breathes, and sleeps recycling. With more than 30 years of production and management experience, he leads ERM's strategic course. Shawn is also an active animal rights activist. In his free time, he enjoys hiking and sailing.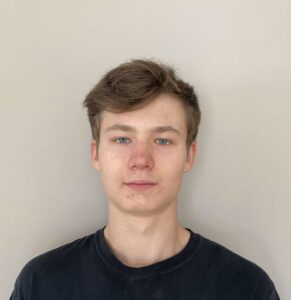 Charlie Slattery
Currently studying Business at Suffolk University, Charlie brings new viewpoints to the company. He works on our website and branding, planning warehouse procedures and layout, and helps with equipment sourcing and transportation. Charlie brings excellent critical thinking and problem solving to the team. When Charlie isn't working or studying he likes to hangout with his friends in Boston.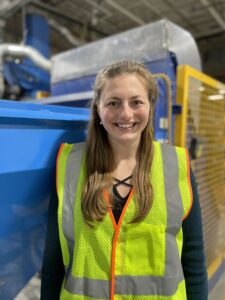 Jessica Wood
Vice President of Operations
Before joining the team, Jessica spent over 7 years in the market research industry helping customers better understand their target markets and competitors strategies. She brings to the team her knack for understanding people and trends and combines that with her ability to evaluate and analyze strategies. When she's not working, you can find her hanging out with her yellow lab, Blaze, or at the beach with a good book.